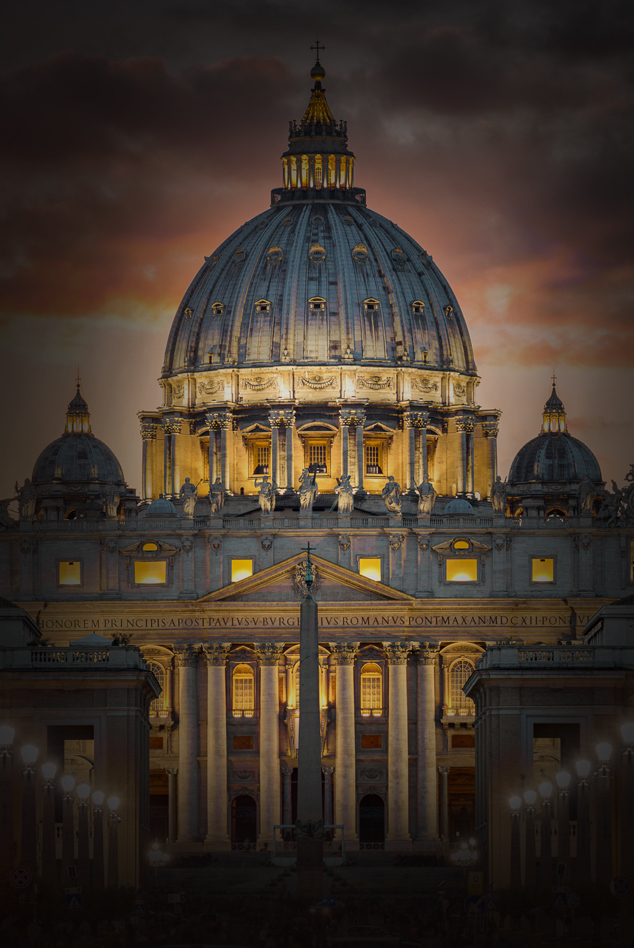 In short: because the Church teaches it. As has been pointed out many times by many apologists over the years, the very idea that Scripture is the sole infallible rule of faith is not only nonsense, but explicitly refuted by Scripture itself.
"Follow the pattern of the sound words which you have heard from me, in the faith and love which are in Christ Jesus" (2 Tim. 1:13).
"So then, brethren, stand firm and hold to the traditions which you were taught by us, either by word of mouth or by letter." (2 Thess. 2:15).
"Obey your leaders and submit to them; for they are keeping watch over your souls, as men who will have to give account" (Heb. 13:17).
"If I am delayed, you may know how one ought to behave in the household of God, which is the church of the living God, the pillar and bulwark of the truth" (1 Tim. 3:15).
So, the idea of the Bible being the ultimate source and arbiter of truth is false on its face. Scripture itself disproves this belief. The Church is the guardian of the deposit of faith, faithfully transmitting the teachings of Jesus Christ. Christ commissioned the Church to teach all nations (see John 14:26, 16:13), and we know that under the protection and guidance of the Holy Spirit, the Church teaches us what is true.
Love & truth,
Matthew