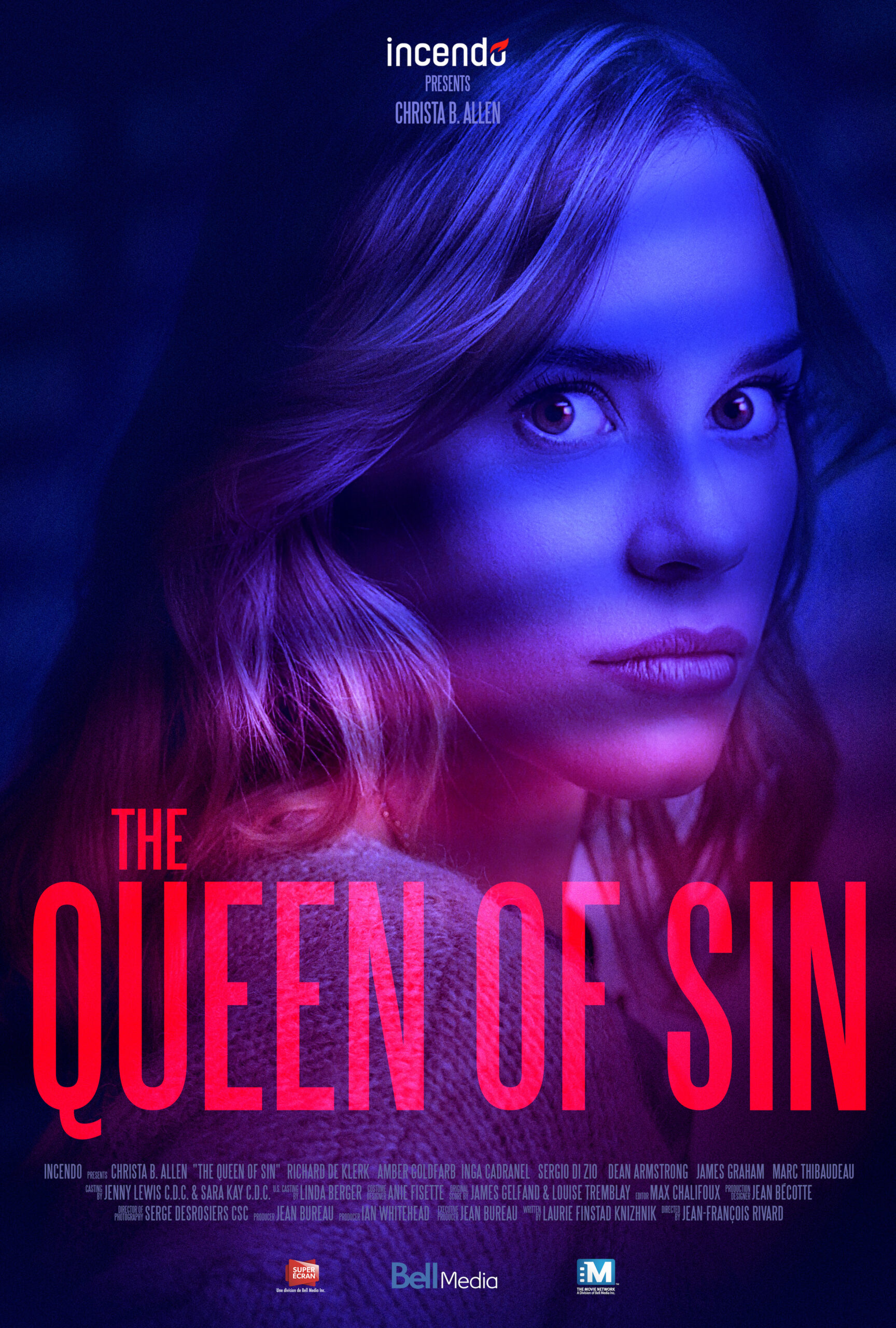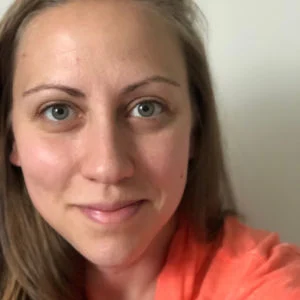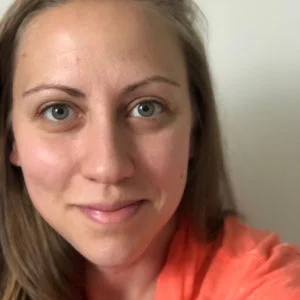 -by Christine Flynn
""Pride Month"—the entire month of June—is now barely in the rearview mirror, with "LGBT History Month" not so far away. This means that for two entire months every year, we are compelled to glorify what Pope St. Gregory the Great called "the queen of sin"—specifically, in this case, pride in a sexual orientation that is "objectively disordered" and inclines people to "acts of grave depravity" (CCC 2357). Pride, too, is intrinsically disordered; it is a capital sin that "seeks attention and honor and sets oneself in competition with God," disordering and damaging our relationship with our Creator and Sustainer.
Pride's antidote, humility, leads the Christian to acknowledging God as the author of all good. It is, in a sense, the acceptance of reality—that God is good, and truth is good. And the truth is that God created the universe according to certain rules and laws. He created humans to obey certain rules and laws—not just arbitrarily, but for our own flourishing and ultimately for heaven.
In being given this gift of flourishing, we do best when we recognize where we have failed and our fallen state, which is where our failures ultimately come from. This recognition is foundational to a life of poverty of spirit. It is not the imposition of a "vengeful, bearded Sky Daddy bent on eternal damnation for anyone struggling with [insert sin of choice here]." Rather, it is grounded in objective morality, based on our nature as humans.
To attempt to circumvent, disobey, or override the moral laws of God betrays a refusal, an anti-fiat toward Him Who created us, exemplifying pride in our ability to say "no thanks" to God and pursue a course that suits our own subjective sense of morality. We set ourselves above God this way.
That certainly does not sound like something to celebrate or take lightly.
But now we are to take the sin of sexual immorality lightly—with parades, drag shows, story hours, store discounts, fundraisers, colorful merchandise, and more . . . all pointing to a refusal of God's laws, and a proud refusal at that.
The revelers may say, "That's not the type of 'pride' we're advocating for. It's about being unapologetic about who we are and how we love ourselves and others!" Yet it is one thing to love ourselves for who we are, accepting how God created us, and bearing daily the crosses that come from our individual proclivities to sin. This is the path to holiness. It is something else entirely that "Pride" advocates promote. These advocates want us to celebrate not the heroic efforts of the people who experience non-heterosexual attractions and are doing their level best to live in accordance with God's law, but the sin itself, which is as disordered as celebrating any other sin.
The "I'm okay, you're okay, we're all okay" mentality is patently false. God made each of us in His image and likeness, but we are not He. We are all broken and sinful, able only to reflect the good that God authored and is. God gave us sexual love—the parameters of which, far from being arbitrary, are set up for our flourishing. This love is a beautiful and fruitful thing. But sexual activity removed from that life-giving context becomes disordered. We can't expect true happiness from these disordered activities—regardless of the fleeting biological or emotional satisfaction they may provide, regardless of how the culture pushes them—any more than we can expect happiness from eating thumbtacks. Some things are just really good for us, given our nature, and some things are really bad. Not even God can change that.
Rather than justify and celebrate behaviors and desires that go against God's plans for us, we ought to be apologetic. Each of us has turned away from God. As the Confiteor goes: "I have greatly sinned in my thoughts and in my words, in what I have done, and in what I have failed to do." That is what makes the sacrament of reconciliation such a stunning act of love: God fully restores us to Himself. He is the only one who can. None of our own attempts comes close.
This can be seen in one of the central emblems of the "Pride" movement: the rainbow. Biblically, the rainbow denotes God's covenant with us—His promise that He will never again destroy creation with a great flood. He hung up His bow in the sky to show us that his "weapon" has been put to rest; He is at peace with us. God's rainbow, too, signifies perfection: six days of creation and a seventh of rest. On the other hand, the colors in the "Pride" rainbow, as it stood for years, prior to its redesign in 2021, numbered only six—the "number of man," a symbol of humanity's attempts to create and work as God, but ultimately and always falling short of His perfection.
In the book of Joshua, we see man doing his own work, marching around the walls of Jericho for six days. Ultimately, it is the glory of God that makes those walls fall . . . on the seventh day (Joshua 6:1-20). In Genesis, we read that God worked for six days and rested on the seventh, blessing this seventh day and making it holy. As for us, we may labor and do all our work during the first six days of the week, but the day afterward is to be kept separate and holy—not through any effort on our own, but because of the Lord's command (Exod. 8:8-10). On the sixth day, too, Jesus was crucified and buried. What terrible work of man in nailing the Creator of the universe to a cross! But even in man's worst work, God was not defeated. Rather, He brought something infinitely more beautiful from it.
This is a word of caution to those who work to change God's designs for human sexuality. As with all other attempts to effect change that isn't in His plans, these, too, will ultimately fail."
-Deut 30:19
Love & truth,
Matthew