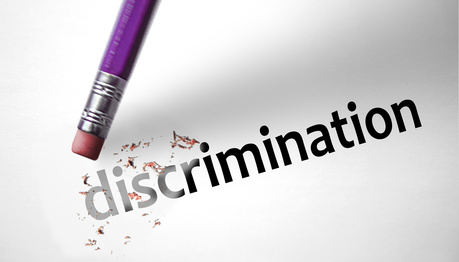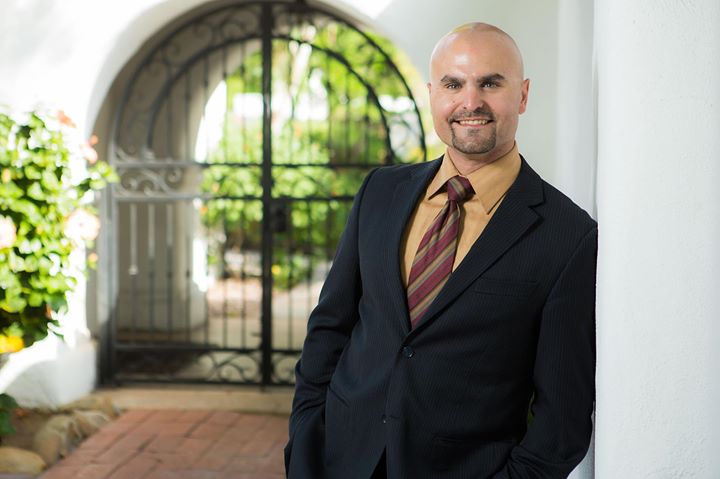 -by Karlo Broussard
"When you hear the sentiment "thou shalt not be a white supremacist"—it'll be dressed up a bit, but that's the meaning—you can rest assured that the moral absolute being expressed here isn't really about white supremacy. Sometimes it amounts to a form of relativism called global or total, which claims there is no truth. (You'll find some prominent examples of "thou shalt not be a white supremacist at that link.) Other times, it stops just short of claiming that affirming objective truth is itself a marker of white supremacy—not quite, but it's pretty close.
Consider, for example, how many cultural institutions recently have been making decisions solely on the basis of some minority status. For example, Joe Biden explicitly announced that he would replace outgoing Supreme Court justice Stephen Breyer with "the first black woman ever nominated to the United States Supreme Court." The National Football League recently announced that all thirty-two teams in the league must hire an offensive coach who is "a female or a member of an ethnic or racial minority" for the 2022 season. The Academy of Motion Picture Arts and Sciences requires racial quotas to be met for a film to qualify for the Oscar for Best Picture. An associate professor at NYU wants "a more racially balanced pattern of citation" in academic papers (and he's not the only one), and the curator at the San Francisco Museum of Modern Art lost his job for allowing art by white men in his galleries.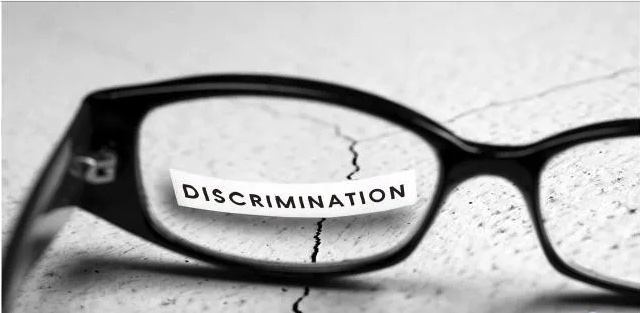 The implication in all the above examples is that if an ethnic or racial minority is not given priority in decision-making, then the decision-maker is privileging white people and thus is a white supremacist. This version of the modern absolute "thou shalt not be a white supremacist" might not be tantamount to total relativism. However, it sure is a sister of it.
Consider how truth in each of the above examples is strapped in the back seat of the car—or better yet, thrown in the trunk—and race is put in the driver seat. To value something primarily based on race implies that the truth of the thing's value is not of the utmost importance. It's a form of practical relativism: living as if there's no truth, even though you might not verbally or intellectually affirm that there's no truth.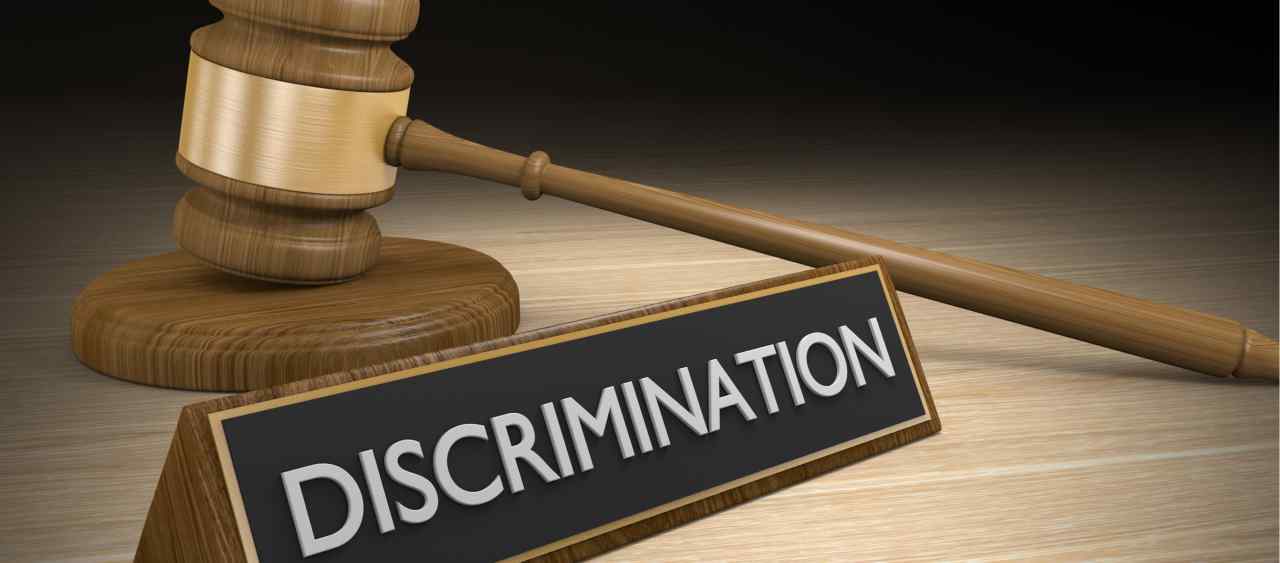 Take President Biden's SCOTUS choice, for example. For Biden, the truth of a person's legal scholarship was not a primary concern. Rather, race (and the person's sex) was most important. Even though he may affirm that there's truth concerning the quality of Ketanji Brown Jackson's legal scholarship, there may as well be no truth about it, since that wasn't the primary criterion by which he made his decision, although it should have been.
The same line of reasoning applies to the other examples. The truth of a person's offensive coaching skills is sidelined (pun intended) in the place of his ethnicity. The spotlight is turned away from the truth of a person's acting skills in favor of his race. A person's ethnicity is more fitting for an academic journal than the truth of his scholarship. The truth of the quality of art is replaced by the color of the artist's skin.
These examples might not entail a total rejection of objective truth, but they do strongly imply that there might as well be no truth at all, since it's not worth considering as a criterion for determining a course of action when it should have been.
Now, let's clarify what we are not saying. We're not saying white people should be given preference for the above roles. Nor are we saying non-white people should be excluded.
We're also not saying that we should never preference a race for a film role. If you're telling the story of the horrors of slavery of African-Americans in America during the eighteenth and nineteenth centuries, then it's fitting to have African-Americans, or Africans, play the slaves, since they look most like the historical victims. To look elsewhere to fill these roles would be as unfitting as, say, having a white European male play Bruce Lee. Nor are we denying the fact that some institutions may be racially biased in their decision-making, or that some institutions may have inherited practices that have roots in racial prejudice.
What we are saying, however, is that the above attempts at racial equity show that the modern absolute "thou shalt not be a white supremacist" is not really concerned with truth absolutely, because it is not concerned with the truth about justice. Choosing to hire someone or accept some good based primarily on a person's race is an injustice. It introduces a disorder between the distribution of a good and its proper cause.
St. Thomas Aquinas tackles this issue using the example of a professorship (Summa Theologiae II-II:63:1). He notes that "having sufficient knowledge" is the proper cause for being hired as a professor, not being named "Peter or Martin," and not being rich or a relative. Hiring someone to a professorship based on these criteria would be an injustice, since the good of being a professor is not due to someone who has a particular name or how much wealth he has. The good of being a professor is due to having appropriate knowledge for such a position
Similarly, to distribute some good—whether it be a judgeship, a coaching position, an Oscar, a journalistic citation, or a coveted slot on the wall for art—based on race is an injustice. Race is not a proper cause of such goods. Such goods are due only to those whose skills are proportionate to the goods being distributed
Just imagine if President Biden had announced, "My nominee for the Supreme Court justice will be a white man." Surely, the entire society would have been in an uproar (except for true misogynistic white supremacists). And everyone would be justified, because being a white man has nothing to do with being elected to hold a seat on the Supreme Court.
The same goes for the other examples listed above. Gary Garrels, the San Francisco curator who lost his job, is right: we can't allow ourselves to fall into "reverse discrimination"—that's to say, unjust discrimination.
The above decisions not only undermine the truth of justice with regard to distributing goods based on disproportionate causes, but also amount to an injustice particularly to non-white people. This method of selection basically says, "Non-white people are not able to be a proper cause of the distributed good in question." How is that not racist?
In the end, the modern absolute "thou shalt not be a white supremacist" turns out to be the thing it claims to despise: white supremacy. And such absurdity is due to displacing truth from the driver's seat when truth and truth alone should be determining the course of our actions."
Love & truth,
Matthew