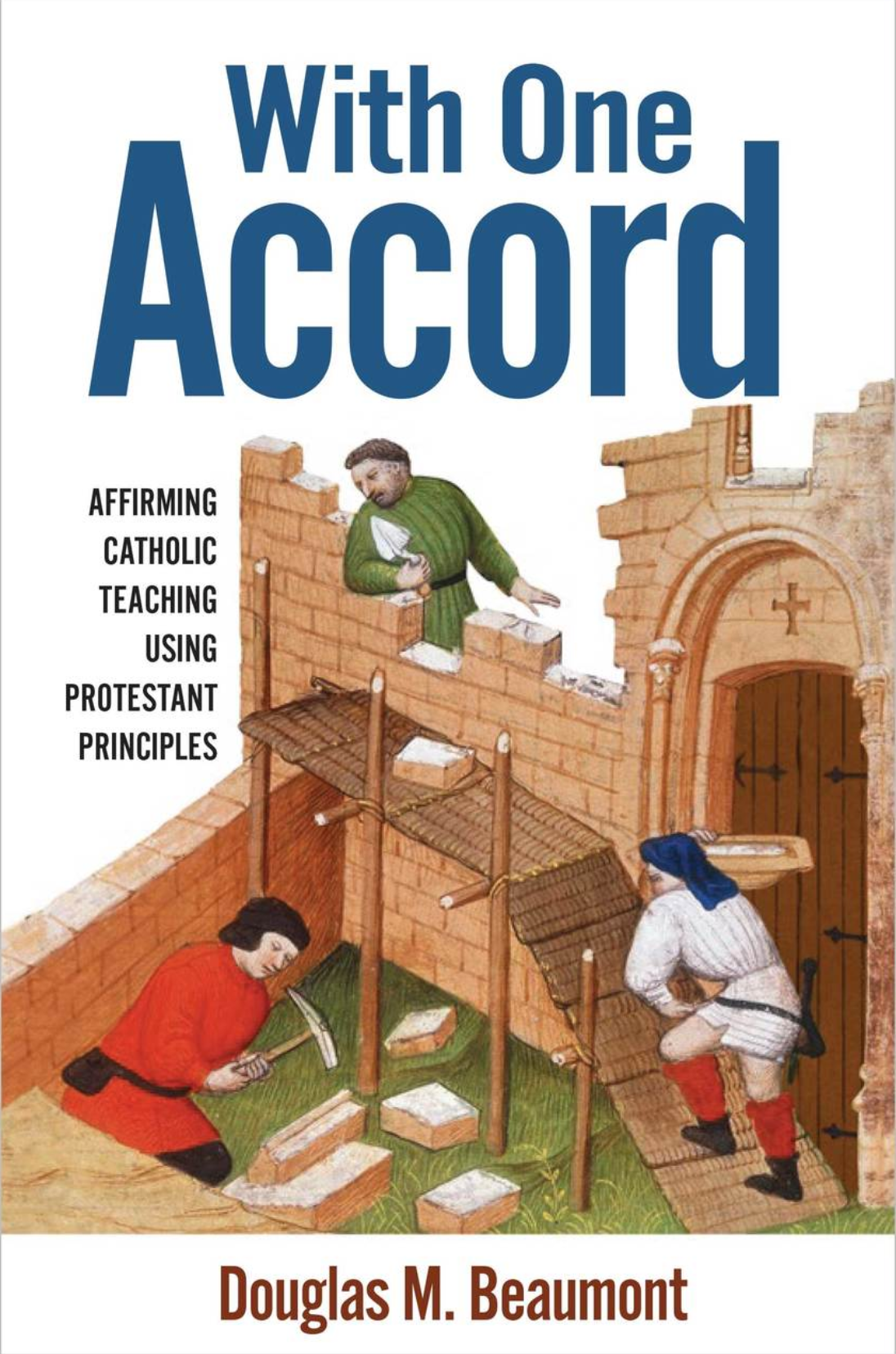 Oral Torah = Tradition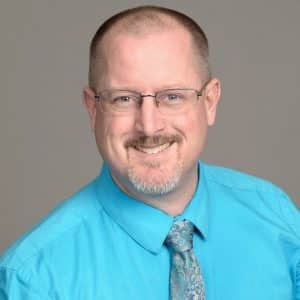 -by Douglas Beaumont, Catholic Answers, Dr. Beaumont earned a Ph.D. in theology from North-West University and an M.A. in apologetics from Southern Evangelical Seminary, where he taught for many years before coming into full communion with the Catholic Church in 2014.
"Most Protestants have no problem with God's Revelation taking more than one form
It must be recognized that most Protestants do not have a problem with the idea that God's revelation can take more than one form.
In his letter to the Romans, St. Paul writes, "What can be known about God is plain to them, because God has shown it to them. Ever since the creation of the world his invisible nature, namely, his eternal power and deity, has been clearly perceived in the things that have been made" (1:19–20).
Paul seems to be echoing the Old Testament book of Wisdom, which says, "For from the greatness and beauty of created things comes a corresponding perception of their Creator" (13:5). All of this agrees with the psalmist, who declared that "the heavens are telling the glory of God; and the firmament proclaims his handiwork" (Ps. 19:1).
Natural and Supernatural Revelation
Catholics and Protestants agree that God makes Himself known in ways outside of Scripture
So we see in Scripture itself that God reveals Himself (clearly and to all people) through his creation, apart from Scripture. Theologians call this kind of revelation natural (because it comes through nature) or general (because it is given to all people).
In contrast, revelation that is given by prophetic utterances or recorded in inspired writings is called supernatural (because it is direct communication from God) or special (because it is not available to all people without qualification).
Catholics and Protestants agree that these two modes of revelation are both legitimate and authoritative—at least in theory. In its two millennia on earth, the Catholic Church has developed many careful distinctions, one of them being to subdivide supernatural, public revelations into those originally written (Sacred Scripture) and unwritten (Sacred Tradition).
Catholics emphasize that all truth is "God's truth" and therefore that no revelation can truly contradict another, whereas Protestants elevate the written form above the others. But Protestants will agree that God can and does reveal himself in ways outside the pages of the Bible.
In Principle Protestants Agree: God's revelation comes to us in more than the written form.
The Importance of Interpretation
Language is a set of signs pointing to things in reality
An important thing to note here is that regardless of their source, written words need to be interpreted. Language is a set of signs (whether oral or written) pointing to things in reality. Therefore, our knowledge of reality will determine our interpretation of words.
When I say or write the word dog, English speakers will know what I mean because we have agreed that this word refers to the animal we all recognize as a dog.
That's pretty straightforward, but language is not always that easy to understand. Dog can also refer to a person (usually, but not always, in a negative way) or it can be a word to modify a type of day in summer or express how tired I am. Aside from the challenge of words having multiple definitions, sometimes the same meaning is applied to distinct things in very specific ways.
For example, if I say, "My wife is a peach," no one would suspect that I had married a fruit! Instinctively, they would compare what they know about peaches and women to what I had said and infer my actual meaning ("My wife is sweet").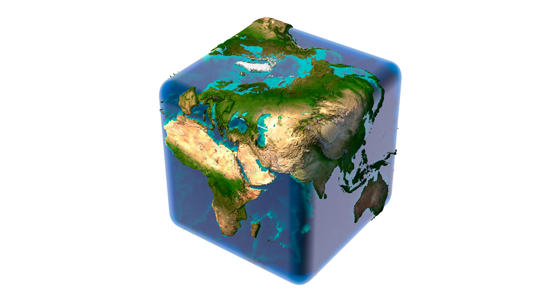 This is as true of the Bible as anything else. For example, the words of Scripture describe our planet as being circular (Isa. 40:22) and as having corners (Rev. 7:1). Because something cannot be both circular and cornered, it seems clear that one of these verses was meant to be taken metaphorically. But which one? One could argue from genre types or try to dig into the original Hebrew and Greek, but in our age it is much easier to consult natural revelation (simply look at the planet!).
Catholicism Affirms: God's public, special revelation has come to us in written and unwritten form."
Love & His will, which is perfect,
Matthew