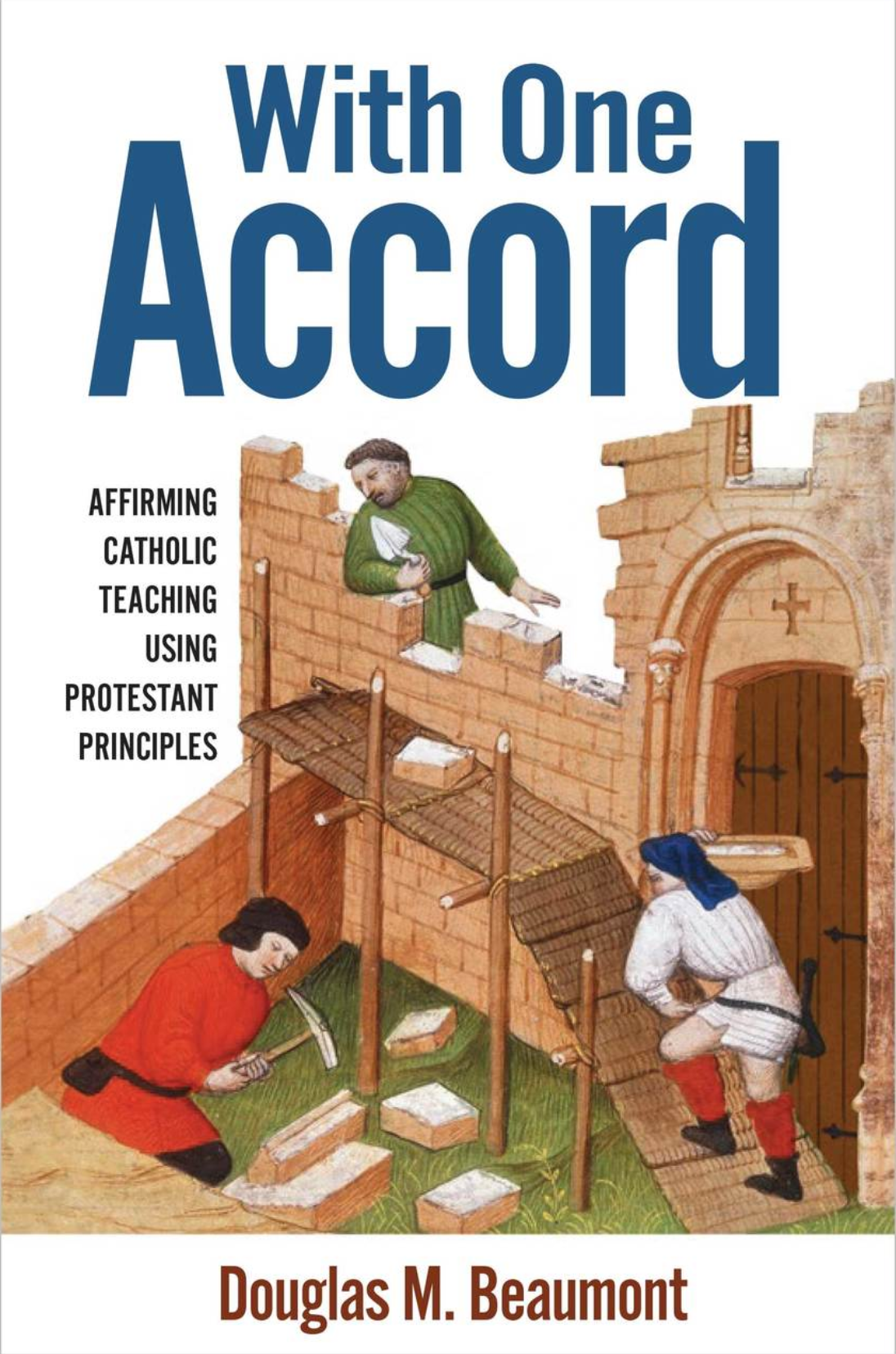 "All these with one accord devoted themselves to prayer" (Acts 1:14).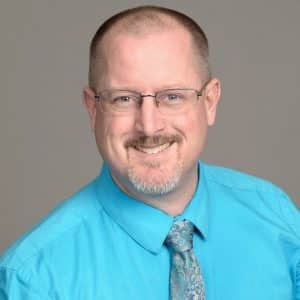 -by Douglas Beaumont, Catholic Answers, Dr. Beaumont earned a Ph.D. in theology from North-West University and an M.A. in apologetics from Southern Evangelical Seminary, where he taught for many years before coming into full communion with the Catholic Church in 2014.
"Is "Faith Alone" enough?
The Protestant Reformation was launched when a Catholic priest named Martin Luther thought he'd discovered something in the Bible that the Church had been missing for centuries. That discovery was salvation by faith alone—that is, apart from doing good works. This core Reformation doctrine of sola fide is a major dividing line between Catholics and Protestants.
Just like sola scriptura, this doctrine ends up dividing Protestants from each other just as much (and sometimes even more) as it divides them from Catholics. Over the years, "faith alone" has come to mean different things to different Protestants.
There are some (known as Free Grace Protestants) who have taken the principle so far that they believe even apostates can be completely confident in their salvation. At the other end of the spectrum are legalistic or Fundamentalist groups that, while giving lip service to salvation by faith alone, nevertheless demand a severe lifestyle from their members.
Nor is the debate over salvation by faith alone limited to extreme fringe groups. In fact, it began in the sixteenth century and shows no signs of letting up in the twenty-first. A recent book from one of the most popular Evangelical publishers devoted over 300 pages to an academic debate between five scholars on the nature of justification (one was a Catholic)
And justification is only the beginning. Similar debate books have been written about sanctification, pluralism, eternal security, law and gospel, and other related topics. And so as we seek accord, we will look to see if the principles that allow Protestants who disagree over salvation nonetheless to identify with one another and to worship together might call for the embrace of Catholics as well.
Are You Saved?
Justification, Sanctification, and Glorification
Although Christians sometimes think of salvation in fairly simple terms (going to heaven instead of hell), anyone who spends much time thinking or talking about the subject will quickly discover that there are numerous shades of meaning.
Nearly all Christians, even those who speak of salvation as if it occurred whole and entire at a single point in time, with no potential to ever be lost, recognize that God's work in people typically involves a process that is extended over time.
In the Evangelical tradition that I came from, we thought of salvation in three basic stages: 1) justification, which was the point at which someone received Jesus Christ as his Lord and Savior and thus was guaranteed heaven, 2) sanctification, which was the process by which God transformed the individual's life from one of sin to sainthood, and 3) glorification, which was the final, complete transformation into perfection that occurred once someone entered eternal life in heaven.
Stages of Salvation
Where we differ, where we agree
Although this threefold process is described differently among Protestant traditions, most affirm something like it. A critical feature of this theology is that during each stage, the causes of and effects on one's salvation can differ. For example, whereas the initial stage of salvation (" justification") might be considered a one-way act of God based on faith alone, resulting in heaven or hell, the second stage ("sanctification") may rely heavily on the actions of the individual and only affect one's degree of reward or punishment.
The importance of these salvation "stages" is that although Protestants will often speak of salvation as a single moment in time with everlasting effects, most agree that there is more to the story. Sola fide, in most Protestant minds, refers only to one's initial justification. This happens to coincide nicely with the Catholic view of baptism—it is entirely faith-based, distinct from a person's works, and instantly brings us into a saving relationship with God.
For many Protestants, the parallels break down after that because the Church teaches that saving grace can be lost or increased via works ("faith working through love" per Galatians 5:6)—but there are Protestants who teach something similar to this as well. In the end, the differences some- times come down more to terminology and fine-grained distinctions than to entirely different salvation plans as is often believed.
Finding Common Ground
We often are not as far apart as we think
In Principle Protestants Agree: Salvation is in some sense a process involving various stages, each with different requirements and effects.
In Particular Catholicism Affirms: Salvation is an ongoing process with different requirements at different stages that can increase, decrease, eradicate, or regain God's saving grace in our lives."
Love, and Christian accord, harmony, peace, love, and deep, true affection,
Matthew