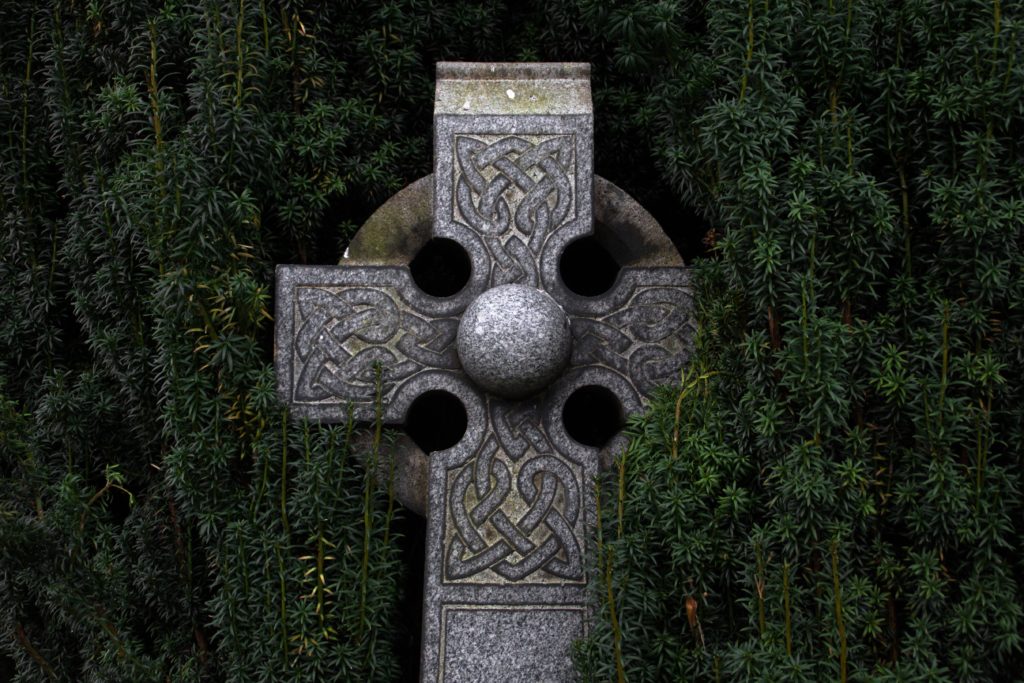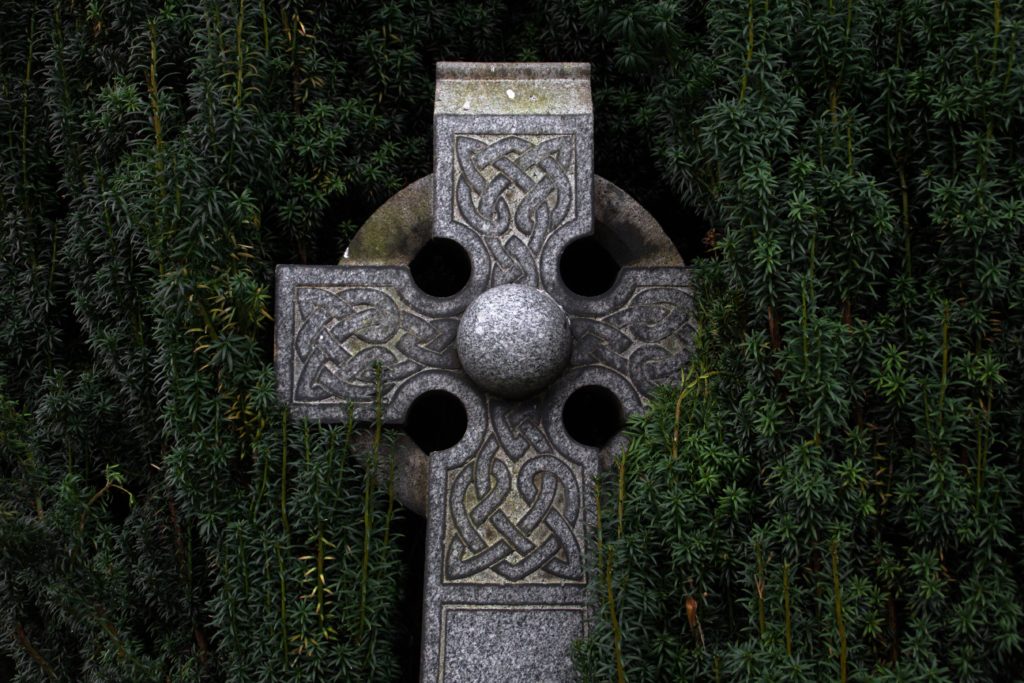 Bored? Looking to get a new vibe on? You've come to the right place, friend!!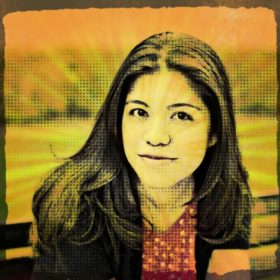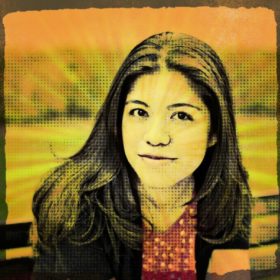 -by Melissa Guerrero
"During All Souls Day, Catholics are encouraged to visit cemeteries to gain plenary indulgences for our loved ones who are no longer with us. Catholics cemeteries are also consecrated grounds. Yes, we have our memento mori thoughts in cemeteries and we mourn our losses, but there is also hope. (1 Thess 4:13-18)
We pray for the Poor Souls, hoping that our prayers, Masses, and indulgences get them out of Purgatory quicker. That means that we provide hope to get them to Heaven sooner, so they can finally spend eternity with God. Not only this, but we can also hope that someday they will be in Heaven, praying for us. Furthermore, we hope that future generations will be doing the same for our souls when we've passed on.
Are you interested in receiving an indulgence – either plenary or partial – for the soul of a loved one while visiting their grave? Here is what you can do.
Requirements for obtaining a plenary indulgence:
1. Be in a state of grace, at least when performing the indulgence act
2. Have complete detachment from sin, even venial sin
3. Confession (having gone either 20 days before or go 20 days after the indulgence act)
4. Communion (received either 20 days before or go 20 days after the indulgence act)
5. Prayers for the Supreme Pontiff (prayed either 20 days before or go 20 days after the indulgence act) or/and his intentions.
6. Complete the indulgence act; a special good work with special conditions of place and time.
What are the indulgence acts you can do to obtain a plenary indulgence?
1. Visit a cemetery between November 1st and 8th and say a mental prayer for the poor souls; you can do this once a day, every day during the 8 days.
2. On November 2nd, you can visit a church or an oratory where they're praying an Our Father and the Creed.
If you can't get a plenary indulgence, a partial indulgence can be obtained at any time by simply visiting a cemetery and praying for the poor souls in Purgatory with this prayer:
Eternal rest grant to them, O Lord, and let perpetual light shine upon them. May the rest in peace. Amen.
If you don't have anyone to pray for, you can always pray and ask God to apply the indulgence for a poor soul who has no one praying for them. As Venerable Fulton Sheen once said, when we die, those souls we've prayed for—even people who we never met on earth—will be "coming toward us and thanking us. We will ask who they are and they will say: 'A poor soul you prayed for in purgatory.'"
Now, get out to your local cemetery and get some souls out of purgatory!"
Love & purification!!
Matthew