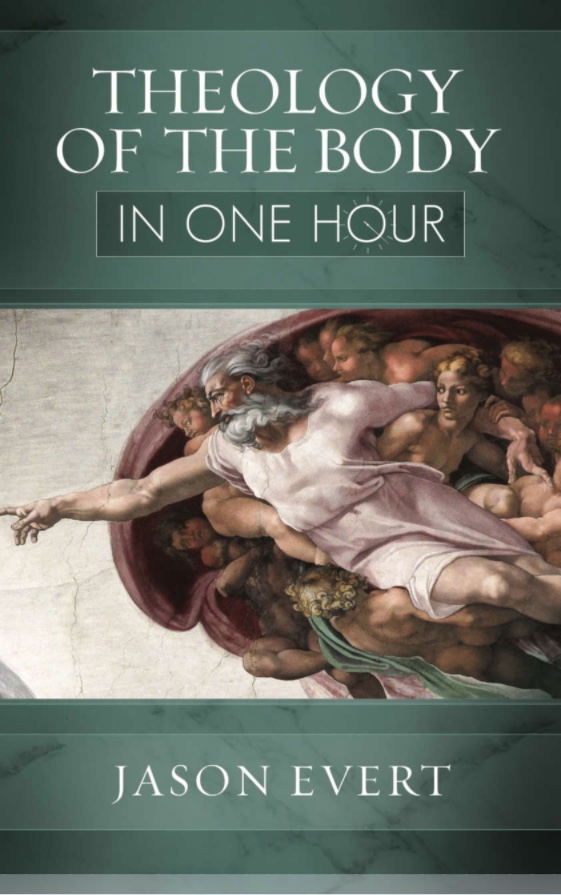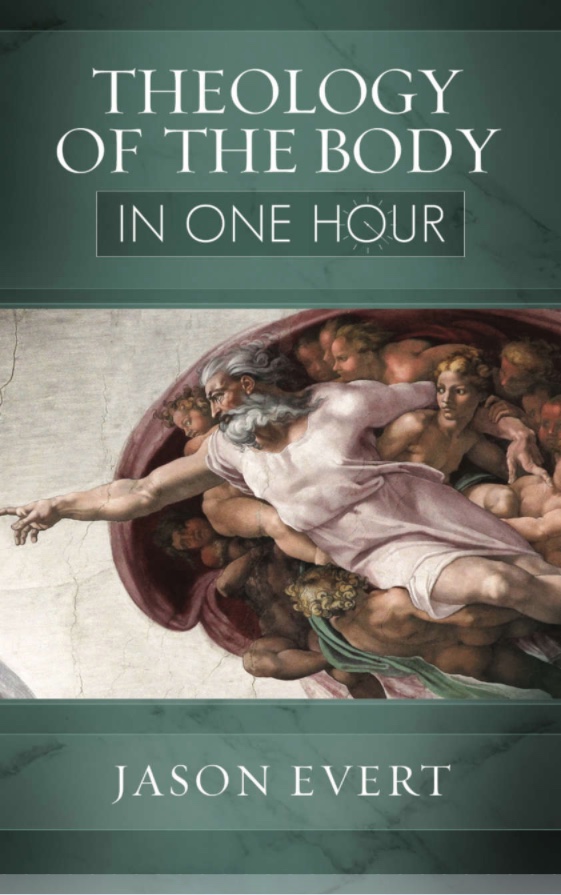 In the Song of Songs, the eros in Scripture, the groom, the masculine, refers to the feminine as "sister". While this can be most disorienting to modern readers, one must read this not in terms of genetic familiality, but in terms of the family of man. We are all brother and sister to each other. "Am I my brother's keeper?", Cain replied to the Lord. (Gen 4:9) Yes, you are. And, your sister's, too, though your parents had no daughter. There are many sisters for whom you, man, are most certainly keeper.
"…"Thus I am in his eyes as the one who has found peace!" 319 John Paul noted that the reason for her peace is that her groom reread the language of the body in truth and therefore discovered the inviolability of her as a person. 320 While this sounds complicated, it is not. She presented herself to the eyes of the man as the "master of her own mystery." 321 Because she is a person, no one can act on her behalf. She is free to make a gift of herself, and this freedom shows her dignity. He may not choose for her or impose his will upon her.
The groom is aware of this, as indicated by the way he speaks of her. He says, "A garden closed you are, my sister, bride, a garden closed, a fountain sealed." 322 She is a gift to be received, not an object to be grasped. Because the bride is the "master of the intimate mystery of her own femininity," she alone can unveil the mystery and make the gift of herself. 323 On his part, the groom is required to have purity not only in his actions, but in his intentions, so as to respect her inviolability.
Because he is conscious that she is a gift, she freely gives herself and responds by saying, "I am my beloved's and my beloved is mine." 324 John Paul continued, "The bride knows that 'his desire' is for her. She goes to meet him with the readiness of the gift of self. The love that unites them is of a spiritual and sensual nature together." 325 This demonstrates why a man cannot love a woman properly as a bride without first loving her as a sister.
After speaking about the woman being a garden locked and a fountain sealed, the love poetry progresses to what John Paul considered the closure and crowning of everything in the Song of Songs. 326 The bride declares, "Set me as a seal upon your heart, as a seal upon your arm; for love is strong as death." 327 John Paul exclaimed, "Here we reach in a certain sense the peak of a declaration of love." 328 She opens to him because he is ready to commit his entire life to her and love her unto death…Earthly love— no matter how intoxicating— is not the ultimate fulfillment of the human heart."
-Evert, Jason. Theology of the Body In One Hour (Kindle Locations 1552-1580, 1588). Totus Tuus Press. Kindle Edition.
319 Song 8: 10; 109: 4; Cf. 110: 2.
320 Cf. TOB 110: 8.
321 TOB 110: 7.
322 Song 4: 12.
323 TOB 111: 6.
324 TOB 110: 8; Song 2: 16, 6: 3.
325 TOB 111: 5.
326 Cf. TOB 111: 6.
327 Song 8: 6.
328 TOB 111: 6.
Love,
Matthew