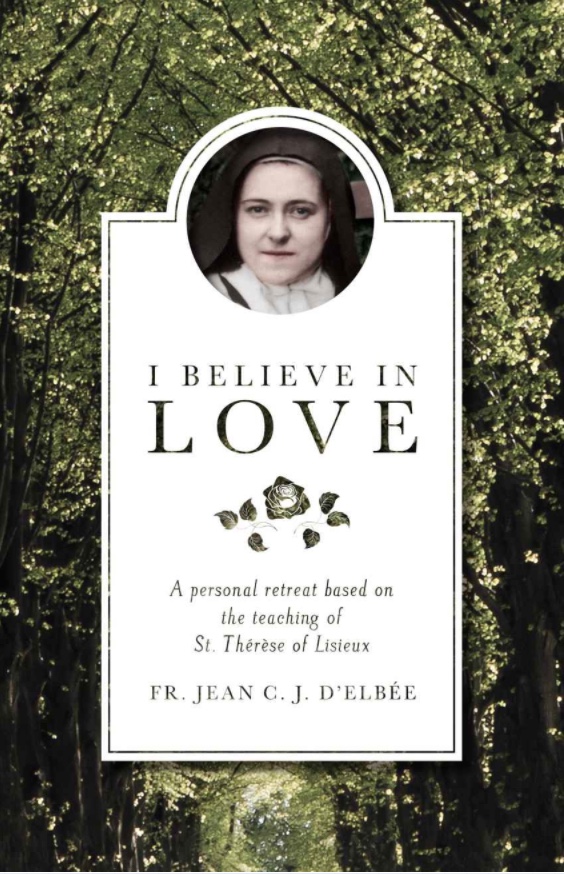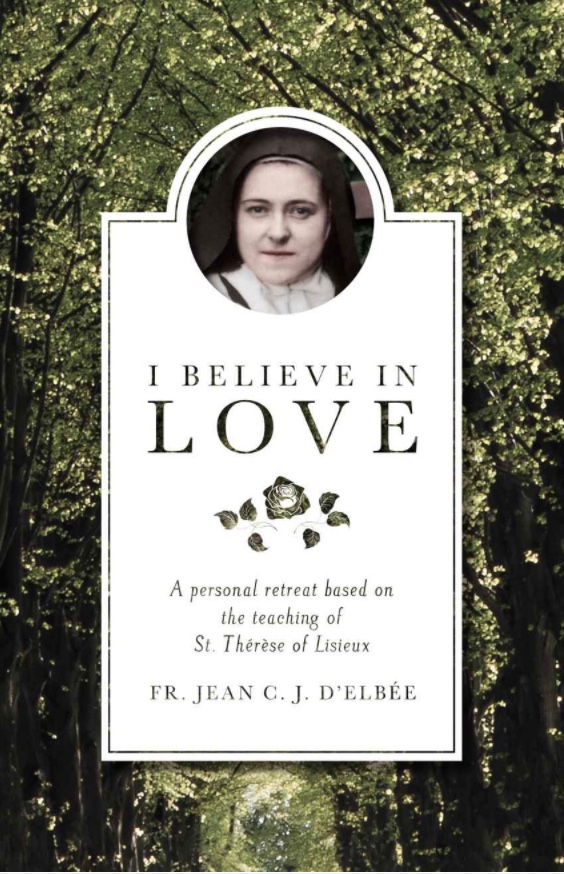 Satan, the Great Deceiver, the Father of Lies, often uses, abuses, the truth by including a sliver, a speck of truth in his lies. That's the hook. That's why we fall for it, if we are not well trained, and strong, and have His grace, to resist. The ultimate thing the devils wants is our ultimate despair. Resist him.
"Be alert and of sober mind. Your enemy the devil prowls around like a roaring lion looking for someone to devour. Resist him, standing firm in the faith, because you know that the family of believers throughout the world is undergoing the same kind of sufferings." -1 Peter 5:8-9
"The devil can cite Scripture for his purpose.
An evil soul producing holy witness
Is like a villain with a smiling cheek,
A goodly apple rotten at the heart.
O, what a goodly outside falsehood hath!"
― William Shakespeare, The Merchant of Venice, Act 1, Scene 3, lines 96-100
However, the devil can be recognized. Even though appearing in the image, form, and likeness of Christ, quoting Scripture, he will have no wounds. The devil cannot suffer for the beloved.
"The devil is a proude spirit, and cannot stand to be mocked." – St Thomas More
"Do you reject sin, so as to live in the freedom of God′s children?"
"I do."
"Do you reject the glamour of evil, and refuse to be mastered by sin?"
"I do."
from the book:
"Do you reject Satan?"
"I do," I answered.
But trembled at the mention of that name.
"And all his works?"
"I do," I said again,
looking the bishop in the eye
and praying fervently that I would.
"And all his empty promises?  All his pomps?  All his false show? "
"I do!" But my soul cried out,
"No! I don't! I'll never be able
to reject them!"
It was the fall of 1974.
I was the only grownup in a pew filled with teenaged
Confirmation candidates reciting their nervous "I do's."
As a recent convert, ex-druggie, long-time drunk, and former soldier, I was acquainted with the night.
Memories of past sins danced in my mind. Nonetheless, that night — and with all my strength — I chose goodness.  (Ed. – a decision that will certainly & ultimately cost you, you must know.  Even unto the Cross.)
* * *
I soon found that Confirmation didn't banish temptation;
it didn't drive out despair. Weeks later, troubled by my continued sinfulness and seeking distraction, I happened on the Confirmation gift my sponsor had given me: Fr. Jean D'Elbée's beloved book on the spirituality of St. Thérèse of Lisieux, who spent most of her brief life in a cloistered convent.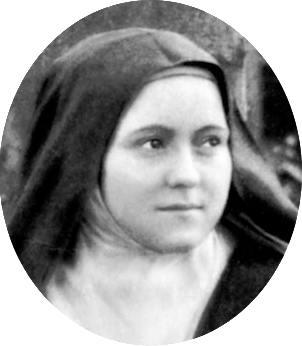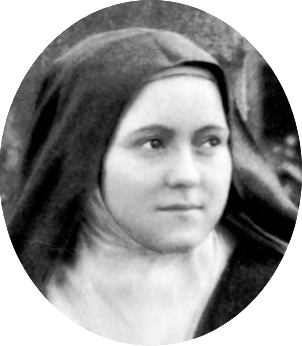 What could such an innocent teach me?
My eyes fell on this passage:
"I ask that from now on, you never let your past sins be an obstacle between you and Jesus.  It's a ruse of the devil to keep putting our sins before our eyes in order to make them like a screen between the Savior and us."
A ruse of the devil?
"Think of your past sins to persuade yourself of your weakness; think of them to confirm your resolution not to fall again — that's necessary — but think of them mainly to bless Jesus for having pardoned you, for having purified you, for having cast all your sins to the bottom of the sea.
"Do not go looking for them at the bottom of the sea!
He has wiped them out; He has forgotten them."
But I haven't forgotten them — and I continue to fall.
"I'm not saying that you believe too much in your own wretchedness.  I'm telling you that  you don't believe enough in merciful love."
* * *
And in another place:
"Why are you here?
Why were you baptized?
Why have you learned to know
Jesus and to love Him?"  
The answer?
"Because God has chosen you, and preferred you from all eternity, to heap these graces upon you."
And:
"God's greatest pleasure is to pardon us. The good Lord is more eager to pardon a repentant sinner than a mother to rescue her child from the fire."
* * *
That last point makes sense of Our Lord's words to a holy soul: "Not a single soul falls into Hell that has not torn itself out of my arms."
No wonder St. Thérèse was able to say, just before her death:
"Even if I had committed all possible crimes, I would still have the same confidence;I would feel that this multitude of offenses would be like a drop of water thrown into the flaming furnace of God's love."
V. Do you believe in God, the Father Almighty, Creator of heaven and earth?
R. I do.
V. Do you believe in Jesus Christ, His only Son, our Lord, Who was born of the Virgin Mary was crucified, died, and was buried, rose from the dead, and is now seated at the right hand of the Father?
R. I do.
V. Do you believe in the Holy Spirit, the holy Catholic church, the communion of saints, the forgiveness of sins, the resurrection of the body, and life everlasting?
R. I do.
V. God, the all-powerful Father of our Lord Jesus Christ has given us a new birth by water and the Holy Spirit, and forgiven all our sins. May he also keep us faithful to our Lord Jesus Christ for ever and ever.
R. Amen.
(This is a family service that is directed by one of the parents. The family members renew their baptismal vows and sprinkle themselves with the Easter water.)
Love,
Matthew