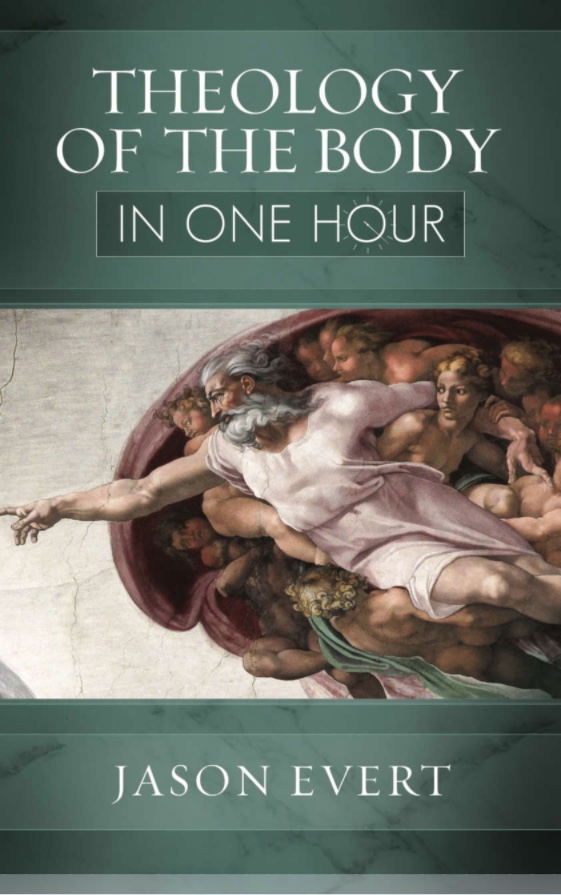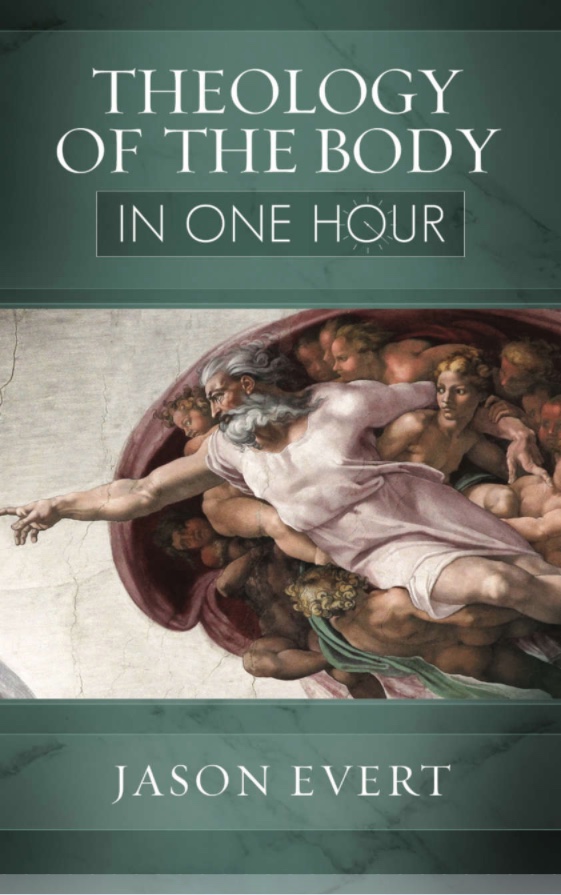 "Saint Paul declared that the will of God is that each Christian knows "how to keep his own body with holiness and reverence." 212 More than abstinence or self-restraint, piety is a deep reverence for all things sacred, including the body. If sin dulls our understanding of the meaning of the body and the value of sexuality, piety heightens our sensitivity to the dignity that the body possesses. 213 It is the crowning of chastity, and according to John Paul, "turns out to be the most essential power for keeping the body 'with holiness.'" 214 It is the Holy Spirit Who empowers each person to view his or her body— and the bodies of others— with such reverence.
Saint Paul also explained why Christians should have such reverence for their bodies when he asked, "Do you not know your body is a temple?" 215 The Holy Spirit dwells in man and in his body as in a temple, and this Gift is what makes every human being holy. 216 Many Christians have heard so often that their body is a temple of the Holy Spirit that the phrase has become almost meaningless. Yet if one pauses to consider the reality of his or her body being a dwelling place of the Blessed Trinity, a newfound appreciation of the body can develop. This deep appreciation of the value of the body and sexuality is the only foundation upon which true purity can be built.
Through the gift of piety, one realizes that lustful indulgence or prudish repression aren't the only two options when temptations arise. One can recognize the goodness of the body, and instead of merely restraining one's urges, raise them toward heaven. One begins to practice the habit of quickly affirming the value of the person when concupiscence inclines us to value only the body. This may begin out of a desire to avoid offending God, but with time it blooms into a desire to glorify God in one's body. Because of sin, this habit requires effort and does not come naturally. However, (Pope St) John Paul (II) declared, "Yet, this meaning was to remain as a task given to man . . . inscribed in the depth of the human heart as a distant echo, as it were, of original innocence." 217"
-Evert, Jason. Theology of the Body In One Hour (Kindle Locations 1067-1090). Totus Tuus Press. Kindle Edition.
Love,
Matthew
212 1 Thess. 4: 4; Cf. TOB 54: 5.
213 Cf. TOB 57: 2, 101: 5.
214 TOB 54: 4.
215 1 Cor 6: 19 (RSVCE).
216 Cf. TOB 56: 4.
217 TOB 19: 2.