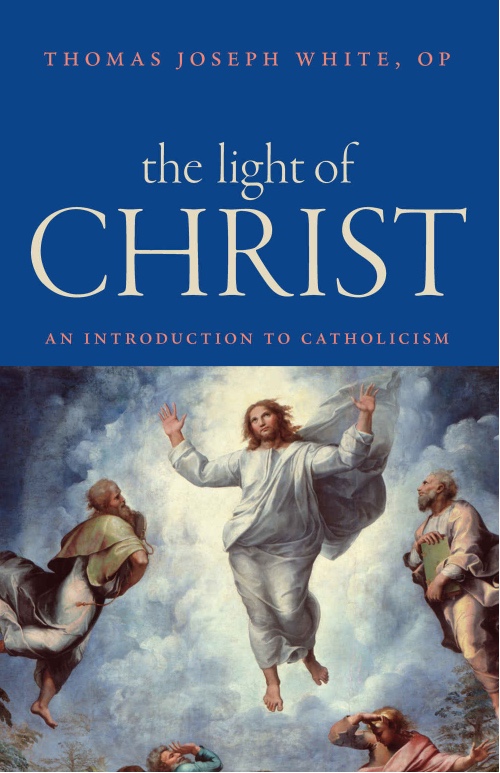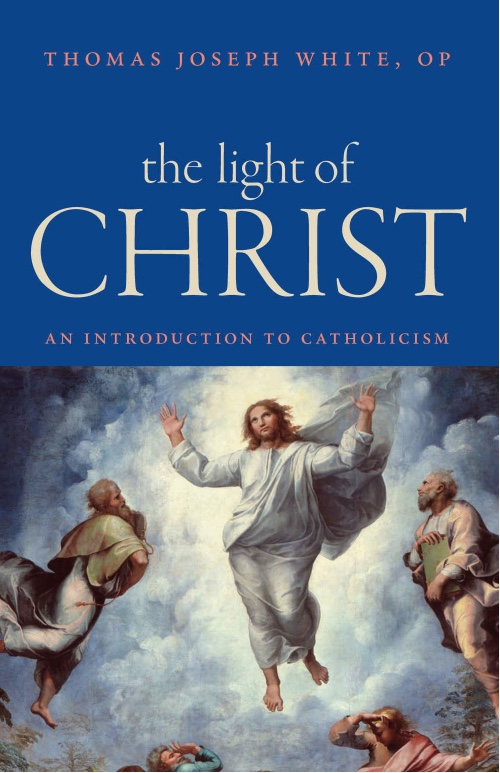 "Intellectually serious Catholics need to come to terms with (basic theological questions)…(As Catholics, we need to speak about the faith in a) coherent and serene way, but also as people who are intellectually happy. Theology is never reducible to the utilitarian function of apologetics. Theology is about happiness. Happiness is as much in the intellect as in the heart, and it stems from understanding the truth about ultimate things, and being headed in the right direction, being oriented existentially. We derive our moral stability in large part from having a perspective on the world that is realistic and profound. Happiness for Aristotle is unimpeded activity. The highest, most vivifying thing we can do is contemplate the truth. So understanding God deeply and rightly in light of revelation gives the intellect unimpeded activity and liveliness about what is most ultimate. It also gives us the stability of seeing things in perspective, and a peace that cannot be diminished even in the midst of the trials and travails of life. What grim stoicism and utilitarian efficacy cannot deliver, the work of theology can: the serenity of rest in God Himself.
The idea of leaving our intellect behind to become spiritual is very strange and inhuman. However, it is a view that is very widespread, sometimes in conservative Christian circles, but more often in liberal Protestant and Catholic spheres. The vulgar commonplace form is the saying "I'm spiritual but not religious(SBNR)." The idea is that dogma constricts, and that religious practices blind us to the fact that God is larger than our conceptions and rituals. Spiritual people transcend the limits of dogma, creed, and regulation to live on a higher plane of spiritual awareness or a unity with God and others that is beyond all concepts. In fact, that is a very anti-intellectual viewpoint, marked by a latent despair of finding the truth about God.
But what about the counter-charge? Don't religious intellectuals simply seek to trap God within the constraint of their manmade systems? It is true that our conceptual knowledge is partial and that the mystery of God is not reducible to our partial knowledge of God's mystery. But we only aim rightly at God in and through our real knowledge of God, and this does entail language, concepts, thinking, and acting in ways that integrate us into the life of the Church. In other words, to live spiritually for God we need to make right use of dogma and theology. The early twentieth-century Catholic Modernist movement claimed that profound religious experience always transcends dogmas and relativizes them. This idea is based, however, on a superficial notion of mystery. Religious experience does not take place merely in our conceptions of the truth (as if holding to Church dogmas were somehow a sufficiently spiritual act), but it also does not take place by transcending conceptions either (as if giving up dogmas of faith were a super-spiritual act of mental asceticism). The goal, in fact, is to pass through the dogmas to the mystery that they signify, and to find God in and through the true teachings of scripture and tradition. Dogma is the guardian of mystery. It alerts us to its presence, and orients us toward God in constructive ways."
-White, OP, Rev. Thomas Joseph. The Light of Christ: An Introduction to Catholicism (Kindle Locations 936-958). Catholic University of America Press. Kindle Edition.
Love & truth,
Matthew