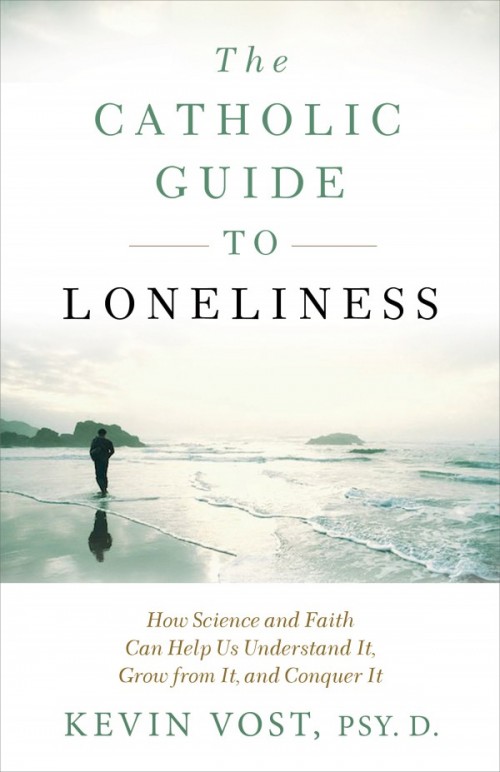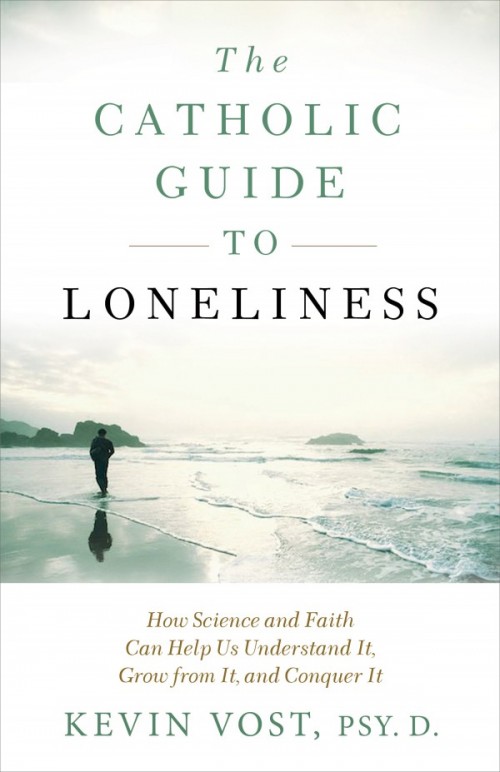 be·at·i·tude
/bēˈadəˌt(y)o͞od/
noun
noun: beatitude, plural noun: beatitudes
1. supreme blessedness.
"Since happiness is the perfect and sufficient good, it must needs set man's desire at rest and exclude every evil. . . . Wherefore also according to the Philosopher (Ethics, 1:9), happiness is the reward of works of virtue. — St. Thomas Aquinas, Summa Theologica, I-II, Q. 5. arts. 4, 5
"Now I wish to tell you further, that a man proves his patience on his neighbor, when he receives injuries from him. Similarly, he proves his humility on a proud man, his faith on an infidel, his true hope one who despairs, his justice on the unjust, his kindness on the cruel, his gentleness and benignity on the irascible. Good men produce and prove all their virtues on their neighbor. . . ." — St. Catherine of Siena, Dialogue
"Perceived lack of intimacy and belonging is clearly a threat to our happiness and, indeed, is a real evil when evil is understood as a lack of a good that should be present…As St. Irenaeus stated so well eighteen centuries ago, "The glory of God is man fully alive, and the life of man is the vision of God."13
One hundred years before Irenaeus's birth, God made Himself visible and explained in His own words why He came to the people on earth: "I came that they may have life, and have it abundantly" (John 10:10). St. Thomas Aquinas added that God intends for us a twofold happiness: an imperfect happiness while here on earth and a perfect happiness in heaven.
Starting with Aristotle and concluding with St. Matthew, Thomas tells us: "The Philosopher, in placing man's happiness in this life (Ethics, 1:10), says it is imperfect, and after a long discussion concludes: We call men happy, but only as men. But God has promised us perfect happiness, when we shall be as the angels . . . in heaven (Matt. 22:30)."14 And what are the keys to both kinds of happiness? We saw in this chapter's first quotation that St. Thomas Aquinas claims that virtues hold the keys to happiness.
Virtues are habits or dispositions to know the truth and to do the good. They perfect our powers as human beings made in the image and likeness of God with intellects and wills. They perfect the capacities of our intellects to know what is true, and the capacities of our wills to rein in our passions and desires to keep us from doing what is wrong and to guide us toward what is right. The more we embrace and build these capacities, the happier we become and the less susceptible to negative attitudes and emotions, including those that accompany excessive, prolonged loneliness.
Now, there are important natural virtues, such as temperance, fortitude, justice, and prudence, long known to great pagan philosophers. And literally thanks be to God, there are also supernatural, theological, or infused virtues that the Father and the Son freely bestow on us through the workings of the Holy Spirit: faith, hope, and love (also called charity). All the virtues work together to guide us toward that imperfect happiness we can experience on earth and the perfect eternal bliss we hope to share: the beatific vision of God in heaven."
Love,
Matthew
Vost, Kevin. Catholic Guide to Loneliness (Kindle Locations 379-389, 391-417). Sophia Institute Press. Kindle Edition.
13 Irenaeus, Against Heresies, IV, 20, 7, as cited in Mons. Phillipe Delhaye, Pope John Paul II on the Contemporary Importance of St. Irenaeus, no. 10, http://www.ewtn.com/library/theology/irenaeus.htm.
14 Summa Theologica (ST), I-II, Q. 3, art. 2.