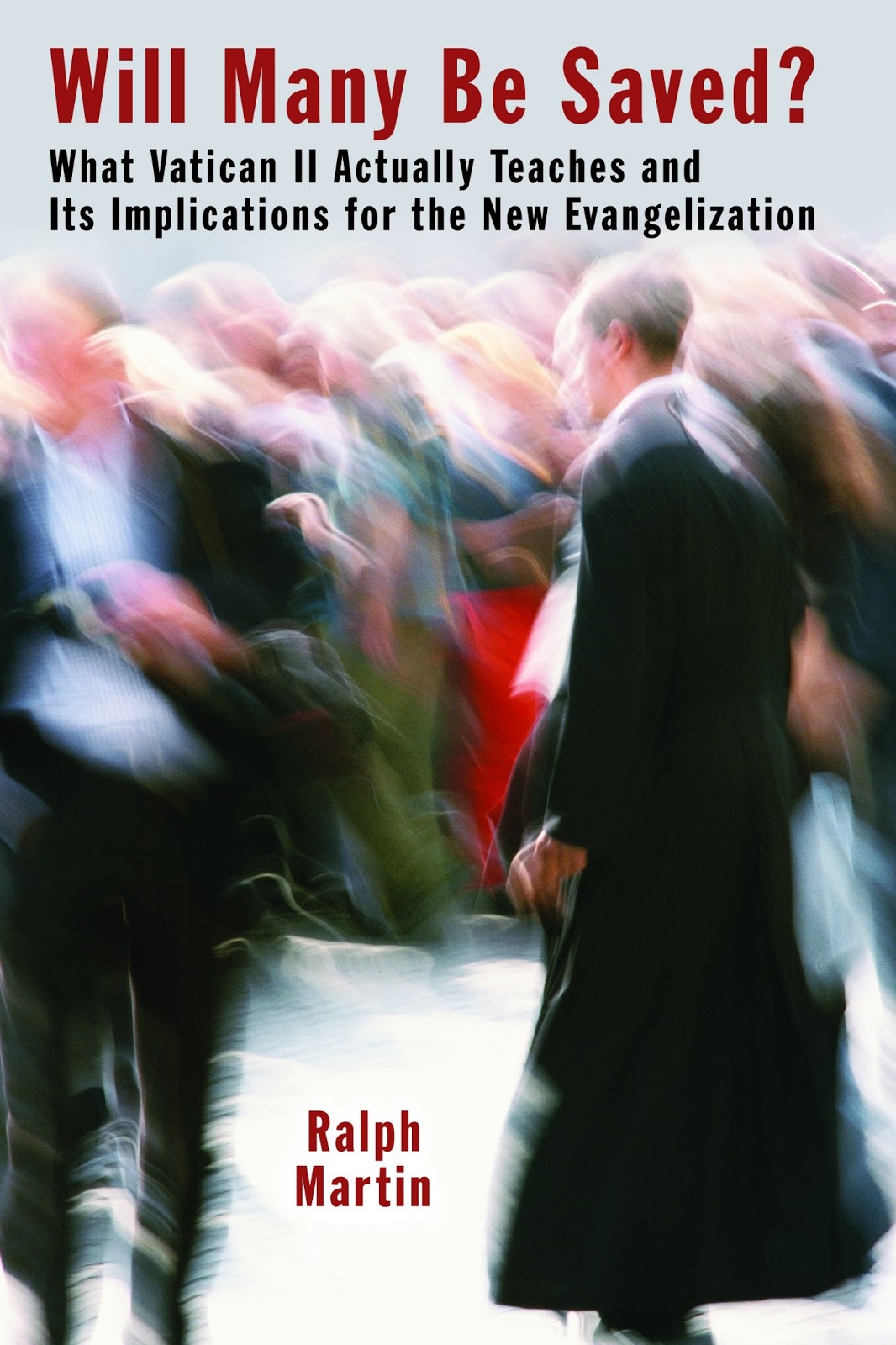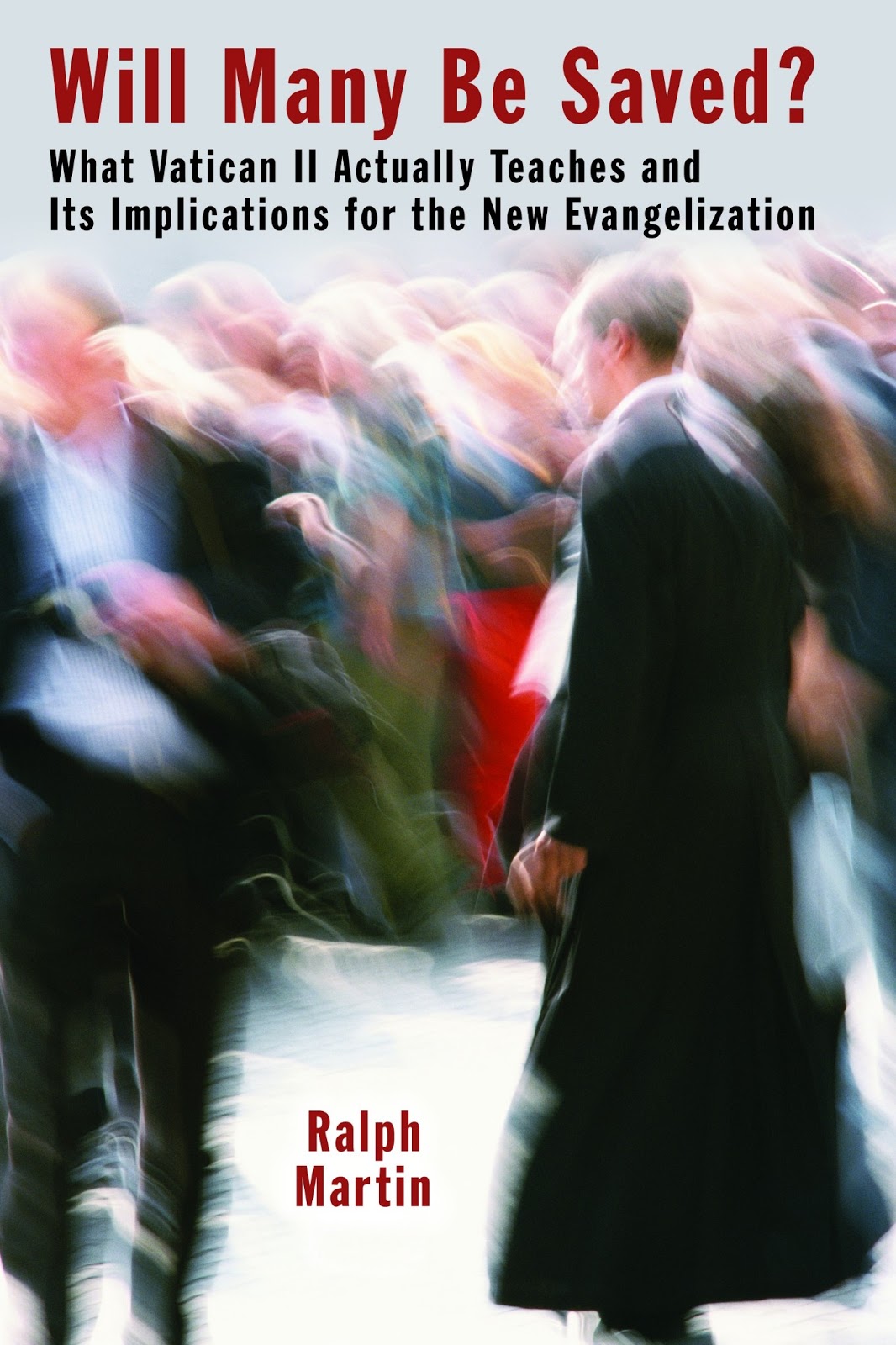 I am reading the above book, which examines, in what some might call "excruciating detail", the last three sentences of Lumen Gentium 16. In these last three sentences, the fathers of Vatican II try to thread the needle of not denying God's ability to save whomsoever He chooses, by whatsoever means He chooses, even though Mt 18:18; and yet not abrogate the more pressing prerogative of Mk 16:15/16. It is a fascinating and well written example of how the Church discerns, debates, discusses, argues, and interprets its meaning and mission, and the details of the will of the One Who founded her, in, for, and with the public, baptized or not so.
At the very end of the next to last sentence of Lumen Gentium 16 is a phrasing I have found fascinating: "ultimate despair". As in, those who have either not heard the good news, or those who have refused to accept it. "…they are exposed to ultimate despair." And, how many situations of "ultimate despair" we can think of!!!!
But, then we read Romans 8, and are, literally, saved, in every way, but assuredly from "ultimate despair".
Do you not know
or have you not heard?
The LORD is the eternal God,
Creator of the ends of the earth.
He does not faint nor grow weary. . . .
He gives strength to the fainting;
for the weak He makes vigor abound.
Though young men faint and grow weary,
and youths stagger and fall,
They that hope in the LORD will renew their strength,
they will soar as with eagles' wings;
They will run and not grow weary,
walk and not grow faint. (-Is 40:28-31)
The Church is masterful in her liturgy. We began this month of November remembering those who have preceded us in faith, and dedicated this month to the benefit of the holy souls in purgatory. The readings have become more apocalyptic, reminding us of the end to come, even as the prior liturgical year ends before us, until the Solemnity of Christ the King, and His ultimate triumph over all His enemies, whom He puts beneath His feet. Then, with a whisper, the flicker of a candle, in the cold and the darkness, hope. He comes to a broken, suffering world, again. "Sneaking behind enemy lines" as it has been phrased, as a peasant child, a nothing, a no one, a nobody. Humility often camouflages divine power. It is the ultimate weapon against Satan.  He has no concept of it, and therefore, no defense.  "The devil is a proude spirite and cannot stand to be mocked." – St Thomas More.  Works every time! A fresh new beginning, restoring the innocence and the youth dissipated.
Love & His hope,
Matthew