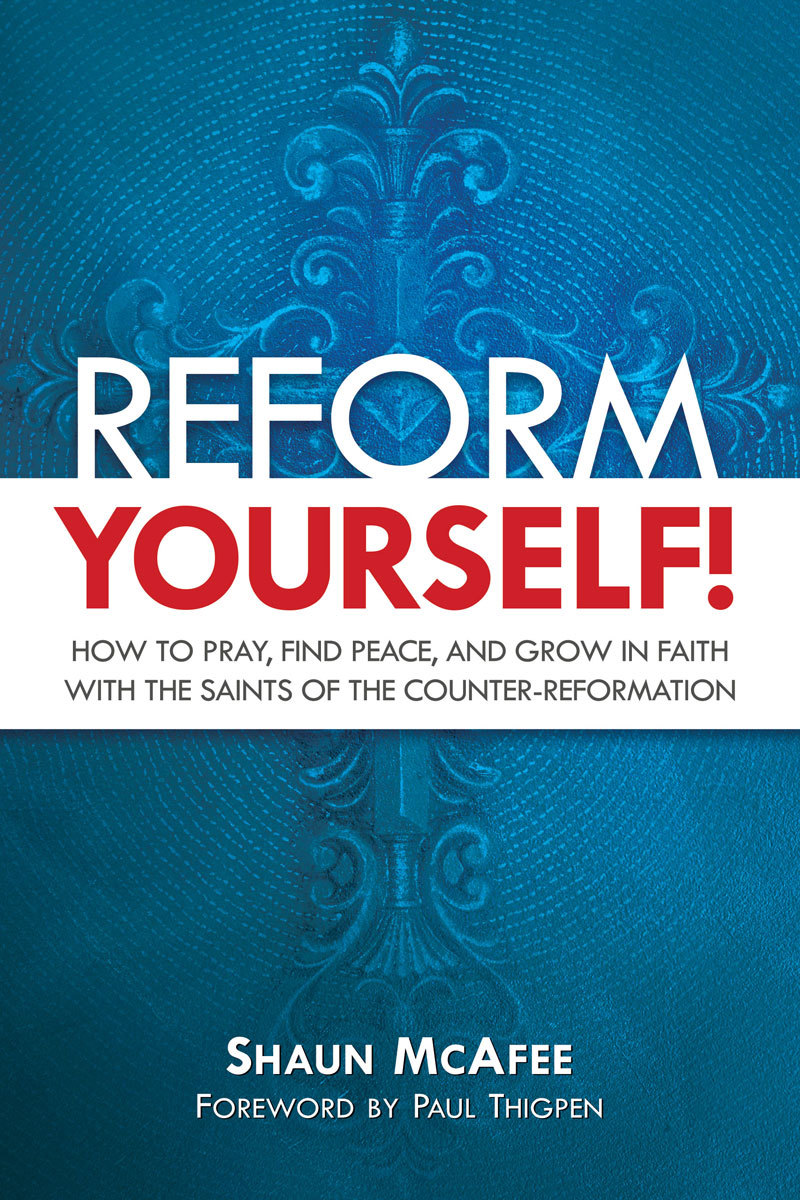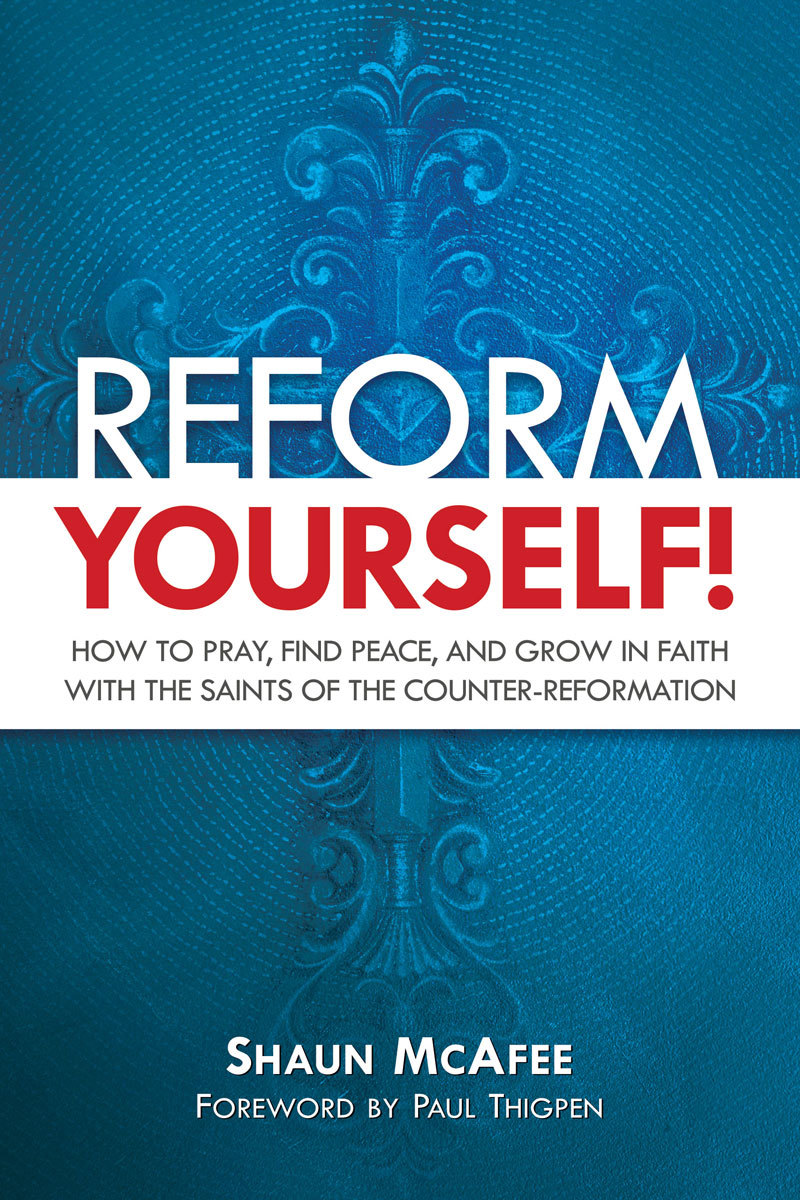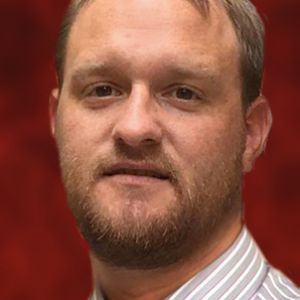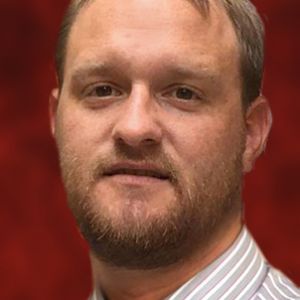 -by Shaun McAfee, was raised Protestant, Southern Baptis/Non-denominational, but at 24, he experienced a profound conversion to the Catholic Church with the writings of James Cardinal Gibbons and modern apologists. He holds a Masters in Dogmatic Theology. As a profession, Shaun is a veteran and warranted Contracting Officer for the U.S. Army Corps of Engineers and has served in Afghanistan and other overseas locations.
"During the time of the Reformation (1517-1648), the Church had an unprecedented need of men and women of heroic virtue.
The Faith, which had withstood persecution in its infancy, destruction from within through various heresies later, and moral corruption from popes, cardinals, and bishops who placed their self-interest and immorality above the demands of their office, was in dire straits. The Church was in a dark place, perhaps the darkest it has ever endured. It needed exceedingly honorable saints.
Many date the beginning of the Reformation to 1517, when Martin Luther is said to have nailed his Ninety-Five Theses to the doors of the Wittenberg Castle Church. This condemnation of Catholic practices encouraged many to turn from their Church and abandon the Faith of their fathers, and it lit the European landscape in religious and idealistic wildfire.
What could have been a complete implosion of Mother Church was saved by the courageous and judicious acts of the saints of the Counter-Reformation.
The Church was in need of reform in nearly every way: moral, catechetical, liturgical, ecumenical, educational, formational, and the saints who made such an impact on the Church in the sixteenth century were as diverse.
Pius V, through his shrewd and strict leadership, was able to restructure and reorganize educational institutions and institutes of priestly formation.
Ignatius of Loyola, a military officer, sparked interest in a new religious order that made decisive rectifications in all places where Protestant ideas had advanced.
Simpler saints like Aloysius Gonzaga, a mere boy, had such unrivaled piety that he was able to convict the most powerful clergy and laymen.
The heroes of the Counter-Reformation came from all walks of life and made considerably different marks on this critical period in Church history.
Selected for their many achievements and their enduring legacy, the ten saints in this book aren't the only saints of the Counter-Reformation, but they are the ones we should study and emulate as especially useful models and guides in the ongoing work of self-reform in which we're all engaged: the work of growing in holiness.
So, this book is not intended as a biographical survey of the lives of these saints, but as a manual for imitating these saints in order to become purer vessels of the Holy Spirit.
I hope it will be a road map for becoming a true reformer of your own soul."
Lord, help me grow ever closer, ever more like, imitating You. Help me ever reform myself.
Love,
Matthew