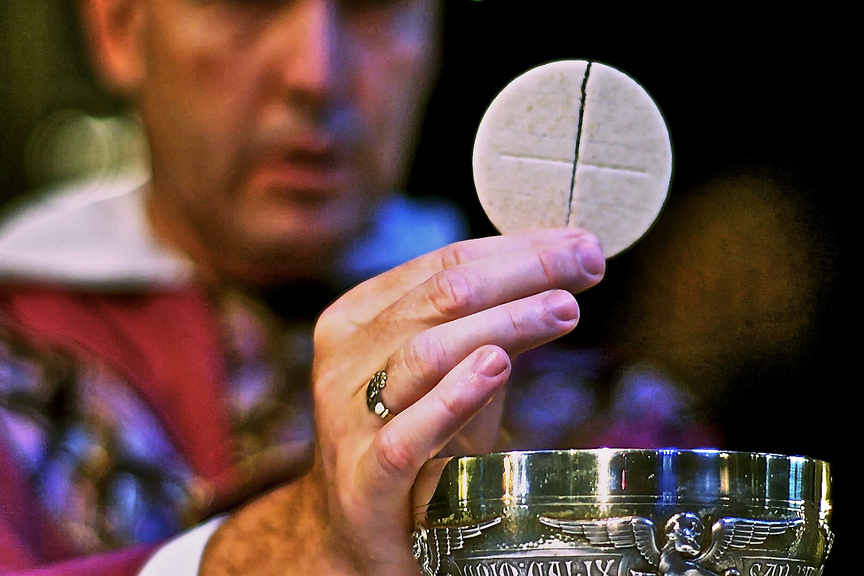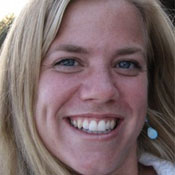 -by Elizabeth Duffy
"Any two-year-old will testify that while it may be possible to cobble together a few freshly acquired words in order to request a sippy-cup of milk, a tantrum will do the trick much faster. Meanwhile, frustrated parents may testify that while lullabies, rocking chairs, and bedtime stories eventually suffer that child to sleep, threats and spankings are more time efficient. Marriage counselors testify that even in a healthy relationship, it takes five compliments to undo one harsh criticism.
Negative energy has tremendous power, more power — it would seem — than the still small voice of charity, and when we affirm what is negative it only gets stronger. We affirm it, not by granting it approval, but rather by devoting to it our fear, our attention, our time, and our words. Whatever we commit ourselves to is a tacit affirmation.
Look at the Starbucks Christmas cup 2015. A few small people made a few disgruntled murmurs about its holiday decor, but in the crazy internet echo-chamber, those murmurs turned into posts and anti-posts, complaints, and anti-complaints, until a cultural phenomenon of anger and resentment was born. What we affirm grows stronger.
In a culture that feels, at the moment, overwhelmingly negative, how do we prevent this metastasis? We don't want the shootings, the racism, the xenophobia, and the suppression of people of faith to get stronger. So how do we prevent that?
Prayer affirms what is positive, even those halfhearted "thoughts and prayers" going out all over the cosmos. They are not on par with the pious rebukes to which we've become accustomed: Christians admonishing other Christians, atheists admonishing Christians, cheeky editors admonishing God, everyone demanding a better performance out of everyone on earth but themselves.
Prayer is silencing the self, silencing the anger, all the things we negatively affirm with our time and attention, and affirming what is one, true, life giving, and good. What we affirm grows stronger. In the Words of St. John the Baptist, "He must increase, I must decrease" (John 3:30).
When the apostles first encountered Jesus, they became more than Christ-followers. They were spending time in the presence of the One True God. Rev. Jeanne-Pierre de Caussade, SJ (1675-1751) wrote, "The apostles are moved more by the guidance of His spirit than by imitating His works." They weren't "following" the Lord so much as basking, feasting on His presence. And still they were not exempt from temptation.
They sat at the table with Jesus as He instituted the Eucharist, and even in such precious company, they had the freedom to reject Him, as Judas did, taking the Heavenly Bread and then leaving to betray Him. We all depart from Jesus for small and piddling reasons, to argue with a stranger, or worse, with the people we love, diminishing their person as we magnify their faults.
Now is the hour of our visitation (Luke 19:44). We are in the presence of the Lord, and when we affirm His presence, when we affirm what is good in others, in the people we love, in our friendships and our environment, when we go around seeking what is true and good and beautiful, it gets stronger. As Mary said, "My soul magnifies the Lord!" (Luke 1:46) and His presence in her expanded, literally and figuratively.
I can feast on His presence not just in the Eucharist, but in the souls who surround me, in every moment that He has sanctified with His blood. I am not just a Christ-follower, I am a Christ-devourer. And I become the substance of what I eat. His flesh and blood becomes my flesh and blood. "Unless you eat My body and drink My blood there is no life in you" (John 6:53). The banquet is never-ending. I will not go hungry."
Love,
Matthew